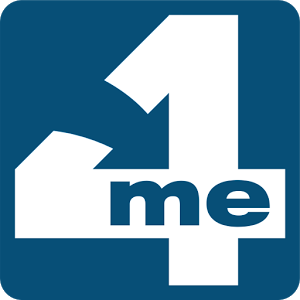 Over 600 participants of EURO 2016 are already using our Conference App! Join them!
The Conference4me smartphone app provides you with the most comfortable tool for planning your participation in EURO 2016. Browse the complete up-to-date programme directly from your phone or tablet and create your very own agenda on the fly. The app is available for Android, iOS, Windows Phone and Kindle Fire devices. To download mobile app, please visit http://conference4me.eu/download or type 'conference4me' in Google Play, iTunes App Store, Windows Phone Store or Amazon Appstore. More information can be found here http://conference4me.eu/download.
My Program in the EURO online system
In addition to the conference app, the full programme and specific time slots in the schedule are browse-able online at:
https://www.euro-online.org/conf/euro28/program
On different places on the site, you have the possibility to add sessions to your own personalised programme. You can always access it through the My Program link in the left menu. Note that this feature is only available if you are logged in to EURO. You can also export your personal programme as a calendar.