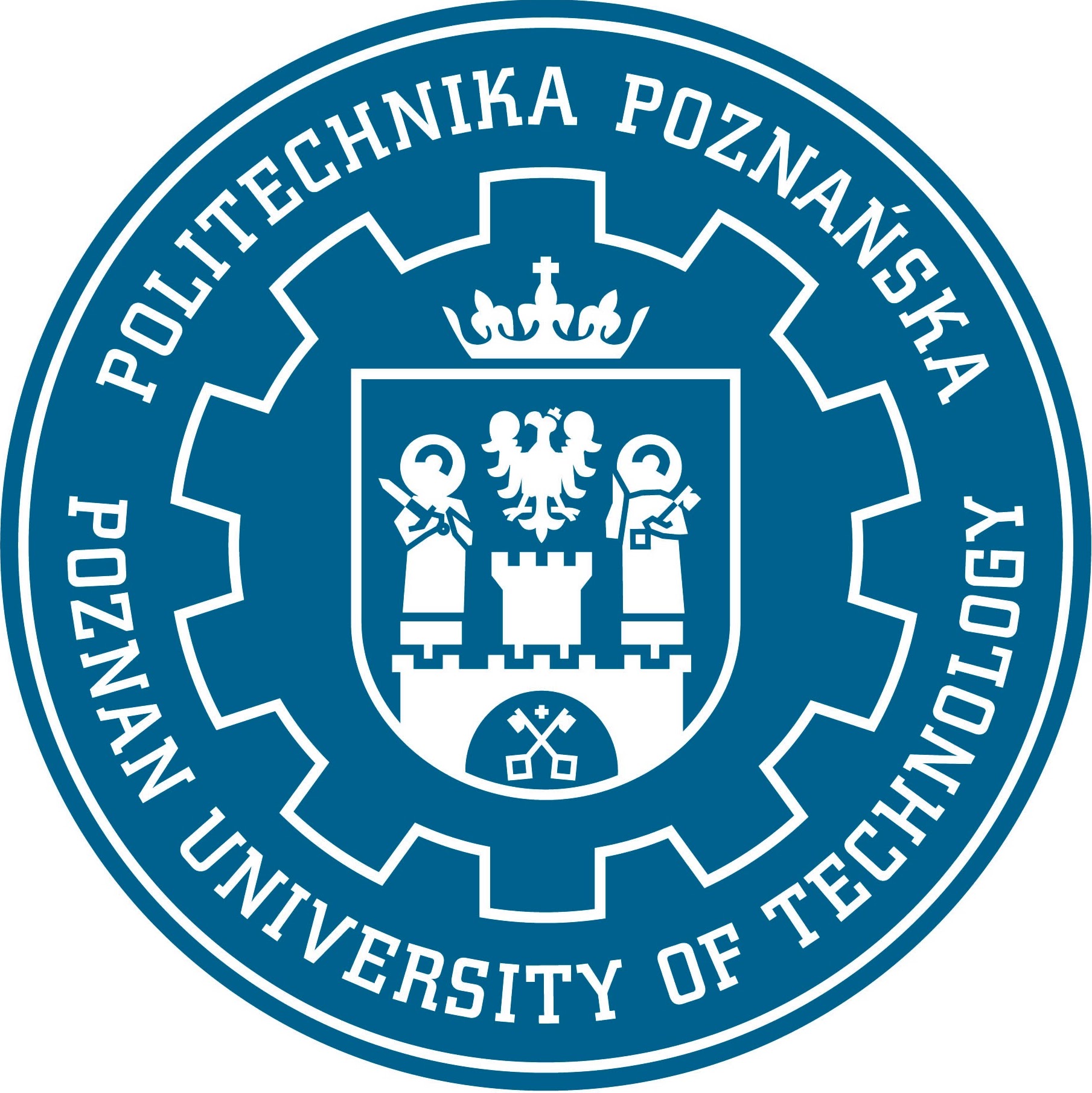 Poznan University of Technology (Politechnika Poznańska)
pl. Marii Skłodowskiej-Curie 5
60-965 Poznań, Poland
website: www.put.poznan.pl/
established: 1919
rector: Prof. Tomasz Łodygowski
Poznan University of Technology (PUT) is one of the leading technical universities in Poland. With its 21 thousand students and 12 hundred academic staff it has become one of the most recognized landmarks of Western Poland, where education is perfectly combined with industry.
PUT grew out of the Higher State School of Mechanical Engineering which was established in 1919. In the first few decades, it was oriented toward mechanical, electrical, and civil engineering. Currently, ten PUT's faculties offer study programs conducted both in Polish and English in 27 fields ranging from architectural design through computer science, telecommunications, and transportation to technical physics and chemical technology.
PUT has been given a very high position in the national university rankings. Over the years, the university has successfully developed relationships with all aspects of business, management, and new technology communities. Their encouragement supported by the advice of more than a thousand SMEs help us to adjust our educational programs. In this way, PUT's graduates can meet the high requirements of the international markets.
Although PUT has world-class achievements in chemical technologies, mechatronics, engineering, and production systems, it is very well known for its Operations Research and Management Science group. The group was set up around 40 years ago, and is currently established within the Faculty of Computing. It consists of about 60 researchers with its three pillars - EURO Gold Medal winners: Jacek Błażewicz, Roman Słowiński, and Jan Węglarz. The main interests of the group members is best shown by the focus of the EURO Working Groups (EWGs) they are most actively involved. These include EWGs on Multiple Criteria Decision Aiding, Combinatorial Optimization, Transportation and Project Management and Scheduling.

EURO - The Association of European Operational Research Societies
member societies: 31
website: www.euro-online.org
established: 1975
president: Prof. Elena Fernandez
EURO is the Association of European Operational Research Societies. It is a non-profit organisation, founded in 1975 and domiciled in Switzerland, and its objective is to promote Operational Research throughout Europe. EURO is a regional grouping within the International Federation of Operational Research Societies (IFORS) and full membership is restricted to national societies that are members of IFORS.
EURO is regulated by a Council consisting of representatives/alternates of all its members and an Executive Committee, which constitutes its board of directors. In addition the Executive Committee and Council select an IFORS Vice-President to liaise with IFORS. EURO is supported by additional officers who have specific responsibilities and administrative roles.
The aims of EURO are the advancement of knowledge, interest and education in operational research by the exchange of information, the holding of meetings and conferences, the publication of books, papers, and journals, the awarding of prizes, and the promotion of early stage talents. Full details of EURO activities can be found at https://www.euro-online.org/.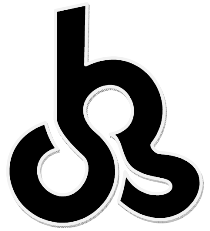 Polish Operational and Systems Research Society
Newelska 6
01-447 Warszawa, Poland
website: www.ptbois.org.pl
established: 1986
rector: Prof. Janusz Kacprzyk
Polish Operational and System Research Society (POSRR) was established in 1986 as an initiative of the research community active in the two closely related domains, aiming at a more effective promotion of the two domains and activation of a broader circle of specialists, especially those involved in practical work. The Society functions on the basis of a legal registration, through its statutory bodies.
The Society conducts the following kinds of activities:
Organisation of cyclical national conferences (BOS) of the research and application communities from operational and system research as well as co-organisation of international and specialist conference in the subject.
Publications, containing materials originating either from the BOS conferences or from other forms of activity.
Own research, including that conducted in collaboration with other institutions. Research is usually done through project teams established by the Society for particular purposes. Through its broad contacts POSRR is capable of carrying out valuable work, of both fundamental and of applied nature in a variety of specific domains.
Demonstrating to the wider community the benefits that Operational Research can bring to the society.
More details about the activities of POSRR can be found at http://www.ptbois.org.pl/.

Poznań Supercomputing and Networking Center (PSNC), affiliated to the Institute of Bioorganic Chemistry of the Polish Academy of Sciences, was founded in 1993 to build and develop computer infrastructure for science and education in Poznań and in Poland. This infrastructure includes metropolitan network POZMAN, High Performance Computing (HPC) Center, as well as the national broadband network PIONIER, providing the Internet and network services on international, domestic and local levels. With the development of the computer infrastructure, PSNC has been managing research and development within the field of new generation computer networks, high performance – parallel and distributed – computations and archive systems, cloud computing and grid technologies. PSNC is working also on the themes of green ICT, future Internet technologies & ideas, network safety, innovative applications, web portals, as well as creating, storing and managing digital content. Since PSNC is a public entity, within its sphere of interests is the development of solutions for e-government, education, medicine, new media & communications.
At EURO 2016, PSNC supports the Organizing Committee in conducting online transmission of some special sessions during the conference as well as preparation of the Conference App.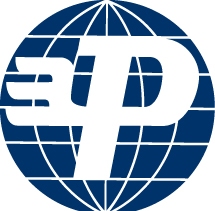 Poznań International Fair Ltd. (Międzynarodowe Targi Poznańskie (MTP))
Głogowska 14
60-734 Poznań, Poland
website: www.mtp.pl, www.pcc.mtp.pl
founded: 1921
president: Przemysław Trawa
representatives: Sabrina Żymierska and Anna Paczos
Poznań International Fair (MTP) is a leader of the Polish exhibition industry and the first organizer of exhibition events and fair in Central and Eastern Europe. MTP, consisting of over 70 meeting rooms, Congress Hall for up to 2000 participants and 16 exhibition halls, offers modern and versatile interiors, open space and plenty of natural light. The breakout rooms, equipped with the latest technologies and a modular system of sliding walls, allow for the organization of diverse range of events - from small business meetings for twelve people to congresses for more than twelve thousands participants.
Professional and experienced MTP team offers comprehensive organization of every event, incl. rental of the conference rooms, lighting design and sound system, catering, running the congress office, transport and accommodation. Also organizing the press conferences or the press centre, preparing all promotional materials or artistic setting are in wide range of MTP ability.
At EURO 2016, MTP are the Professional Conference Organising Company chosen by the conference Organising Committee to support the organisation of aid the successful running of the conference.